There are two main areas of the site: one for participants who participate in the various plans and one for employers who make contributions to the plans. We have also included a brief history of the plans in the About Us section. There is also a contact list for Fund Office staff as well as links to various service providers, related entities and other useful sites.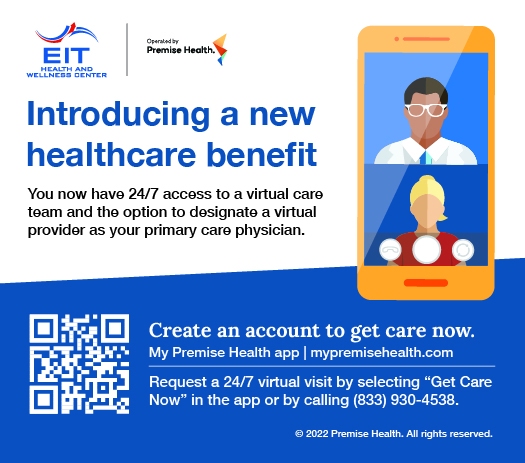 NEW PROGRAMS
www.allonehealth.com and use company code: eitmap to access the member portal and see what is available.





SUPPLEMENTAL UNEMPLOYMENT RESOURCES:



Be advised that, at the recommendation of the Joint Arbitration Board, benefits from the Supplemental Unemployment Benefit ("SUB") Fund will be reinstated effective the week ending September 17, 2022. Qualified Participants can submit SUB certifications for period starting with the week ending September 17, 2022. Certifications submitted for SUB periods between July 29, 2022 and September 10, 2022 will not be eligible for payment. If you have any questions, please contact the SUB department at 312-782-5442, then press 3.


(EIT is no longer accepting paper/email/fax applications or certifications)
OTHER RESOURCES:

Our Address:
221 North LaSalle Street, Suite 200
Chicago, IL 60601

Our Phone Numbers:
(312) 782-5442
(312) 782-4431 (FAX)

Our Office Hours:
Monday - Friday 8:30am-4:30pm